Parking+
Beginning January 15th, 2017 Parking+ will replace the PIKEPASS system at the Tulsa International Airport. You will still be permitted to enter and exit the parking facilities through the existing entry and exit points you have used in the past. However, you will be billed directly from the airport operations and not through the Oklahoma Turnpike Authority system. You will be asked to set up a Parking+ account before you will be granted access to the parking facilities. Please note the system is designed for one PIKEPASS/vehicle per account. You may sign up for multiple accounts using the same email address but the user ID must be unique.
Simply complete the form below and submit. You will be redirected to the Parking+ Signup Page.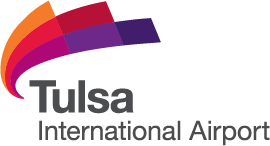 Exclusively at the Tulsa International Airport
Note: All fields are required.
Step 1 of 2: