Airport
Notice:
Effective January 15, 2017, the current OTA Pike Pass system will no longer be supported by the Oklahoma Turnpike Authority. Tulsa International Airport is replacing the current system with its new hands-free system – Parking+.
---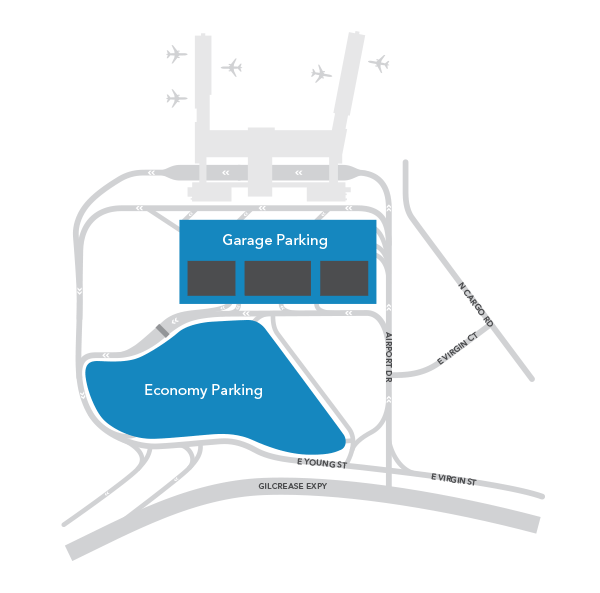 Tulsa International Airport
Daily Parking Rates (Short-Term and Long-Term)
$2.00 per hour
$12.00 maximum per 24 hour period effective April 1st, 2017
---
Economy Parking
$2.00 per hour
$8.00 maximum per 24 hour period effective April 1, 2017
---
Valet Parking
A newly added valet service for airport parking.
---
Shuttle Service
Shuttle service and luggage assistance is complimentary. Shuttles will pick up passengers at 11 conveniently located shuttle kiosks within the shuttle parking area. There is a 3-minute maximum wait time for shuttle service.
---
Monthly VIP Valet Parking
This premium parking service is designed for High Frequency Travelers where the patron drops off and picks up their vehicle at the curbside directly in front of the ticketing area of the departure terminal. There is not a closer or quicker place to park and get to the terminal gates. Parking is sold on a full-month basis and a 30-day notice is required for termination.
Permit for the service is – $250 per month.
---
Contact Information
To set up Monthly Valet Parking or for more information about our parking services at the Tulsa International Airport, contact:
Kerry Wilburn, Manager
918-836-6374 (Office)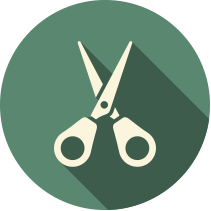 Coupons
Sign up now for your parking coupon.

You must provide a printed copy of the coupon to the airport cashier.
Cell phone screen copies will not be accepted under any circumstances.